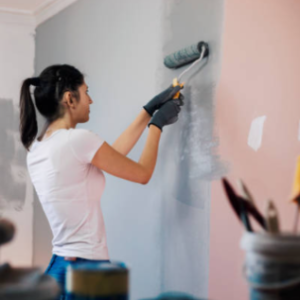 Finishing Cabin Roof
I am looking for some hand to finish a roof; it is covered with felt, the two lower lengths need adjusting and fixing (see pic). Another thing to do is placing in a Velux window, and possibly another few bits and bobs. I estimate 2-4 hours will do the job. It needs to be done on a reasonably dry day, hopefully the coming week.
Sorry, there were no replies found.