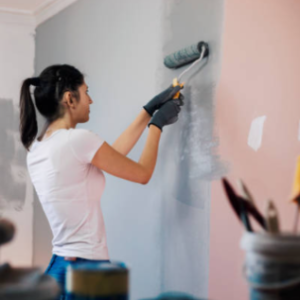 25th March – MOVING CLOTHES AND STOCK IN THE SHOP IN SKIBBEREEN
We are meeting in the shop tomorrow, March 25th at 1600h to move clothes and stock in preparation for the landlord painting on Sunday and Monday. We would much appreciate any help so we can get through this as quickly as possible. Many thanks… Mary 087 6694247.

This discussion was modified 8 months, 2 weeks ago by Mary.
Sorry, there were no replies found.