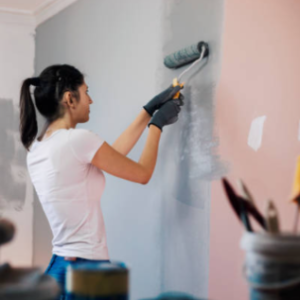 Urgent simple painting help needed
We have a lovely ( pregnant) couple who need to move into a flat…we have to paint a lot of large freshly plastered spaces white…if we can do it this week there will be no floors in yet making it simpler and quicker. Anyone able to help us in Rosscarbery?
Sorry, there were no replies found.