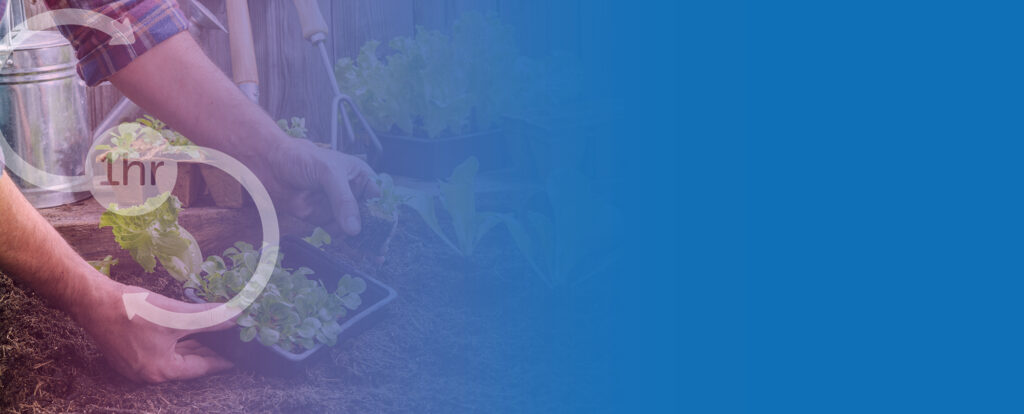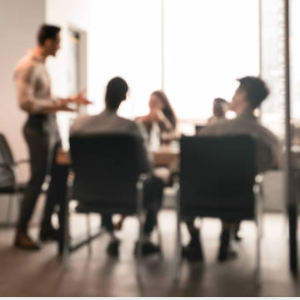 Improving job interviewing and c.v. writing skills
I can help you improve your skills in interviewing for jobs and presentation of your experience in a c.v. You can learn how to accentuate your strengths and overcome nervousness. Learn how to anticipate what employers are looking for in a hire, how to anticipate questions and be prepared.
Sorry, there were no replies found.