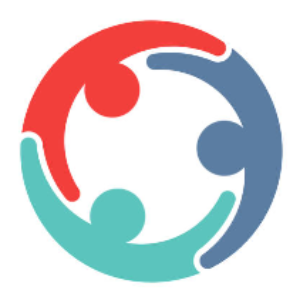 AI (Artificial Intelligence) in Community
I'm an IT professional with 21 years of experience in various areas. I would like to help individuals or groups those want to implement AI in their community tasks. If anyone interested please connect with me for more details.
Sorry, there were no replies found.