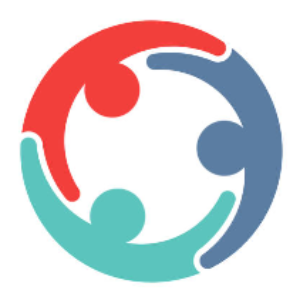 Community grant writing support
Community grant writing support

I'm Sridevi (Devi) Balan running my own social inclusion community group in Co Cavan since 2017 and involved in volunteering various communities in local. Have 6 years experience on community roles like Board director of Peace plus ,Secretariat member of Cavan Public Participation Network, Board member of Longford Woman's Link, Chairperson and founder of "The Culture wheel" (TCW) and Secretary if Indian Cultural Arts Club(ICAC). If anyone need any support on grant writing, funding, constitution writing, registering your community in revenue.ie and in local PPN etc., please let me know. Happy to help.
Sorry, there were no replies found.