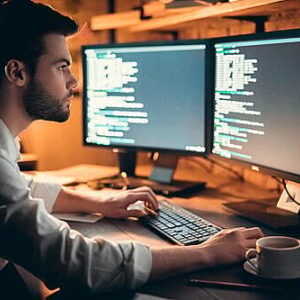 Coding / Computing / Maths lessons
Do you want to learn how computers work? How to automate stuff? How to use maths to solve some nagging problem? Or do you just want to become 'more technical'? If so, look no further 😉

I'm offering 1:1 lessons (either over Zoom, or in-person around Dublin) on whatever topic you want to learn more about, even if you don't know exactly what you want to know.
Sorry, there were no replies found.