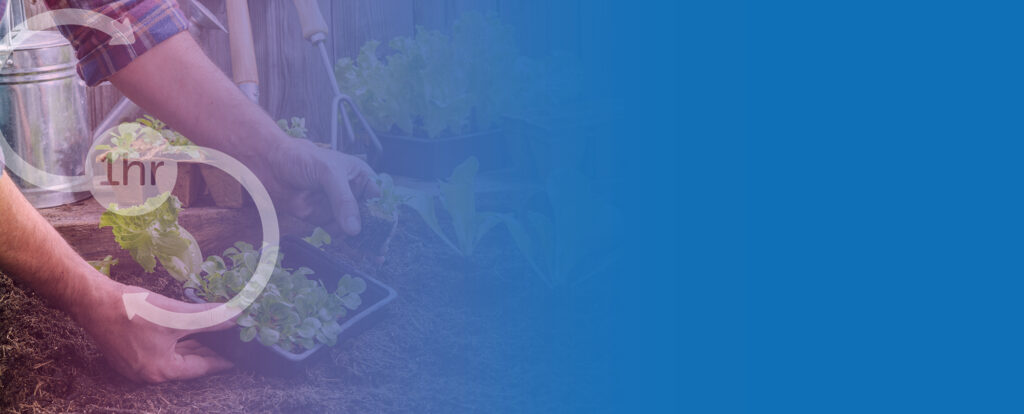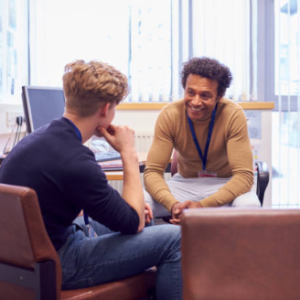 Home schooling help
I am home educating my 14 year old son and 12 year old daughter. I am looking for people with talents that they would be happy to share with myself and my 2 children.

Anything from music to cooking, health, sports, swimming, irish, wood work, bowling, crafts, painting, drawing, yoga, meditation, sewing, gardening, pet care, building, fishing, anything at all would be considered.

Please contact me I would love to get some help and support with their education.