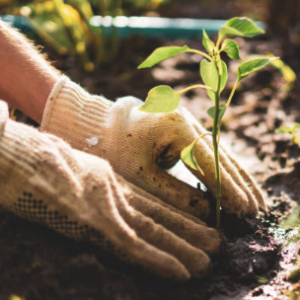 Garden maintenance and home DIY support
Having renovated and maintained a number of houses over the last 40 years I have a fair amount of experience (and tools!) in both of these areas and would be delighted to provide support for anyone, in the Skibbereen area, who needs help.
Sorry, there were no replies found.