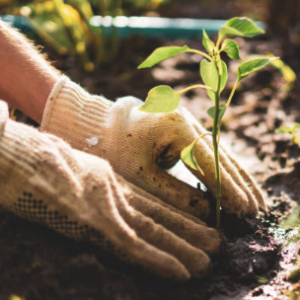 Grass Cutting with a Scythe near Dunmanway
One of our members is looking for help cutting approximately half an acre of grass with a scythe. So if you have a scythe and would be willing to help get in touch with Angela on 089 2107062 or [email protected] and she will put you in touch.
Sorry, there were no replies found.