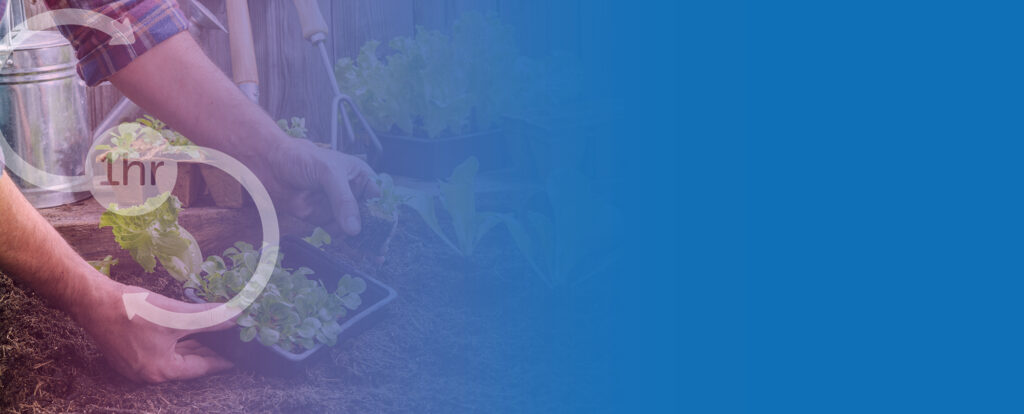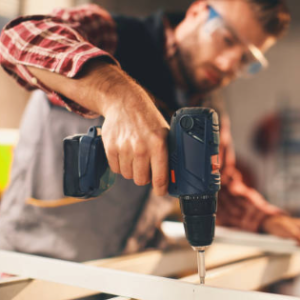 House wall cleaning
We need someone to wash our terraced cottage facia with anti fungal solution in preparation for painting. We are on the edge of town.

It should take roughly 1 1/2 to 2 hrs

Application method either using a hand pump spray or a broom/brush and bucket.

Overalls, goggles, ladder etc supplied if required.

Thankyou for reading this.

This discussion was modified 3 months, 3 weeks ago by Jasper.
Sorry, there were no replies found.