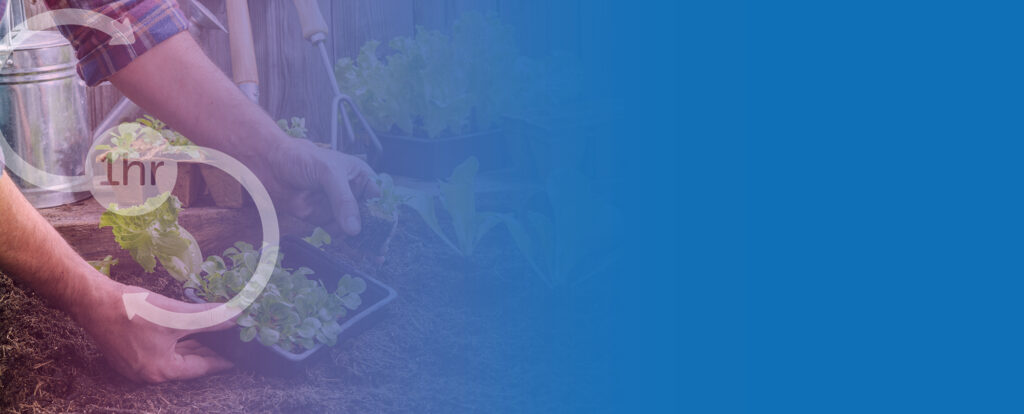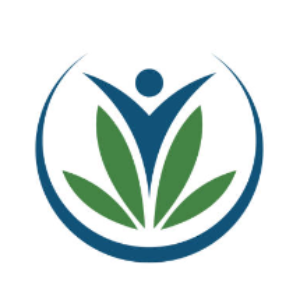 JIN SHIN JYUTSU. Japanese Accupressure. HEALING.
I wish to offer JIN SHIN JYUTSU sessions. It's a wonderful Japanese healing modality with similarities to Accupressure. My healing rooms are in Leap and Bantry. This works by harmonizing the person's energy system which facilitates the body-mind-spirit to heal itself. It is very effective.

JIN SHIN JYUTSU helps with Physical, Emotional and Mental conditions.
Sorry, there were no replies found.