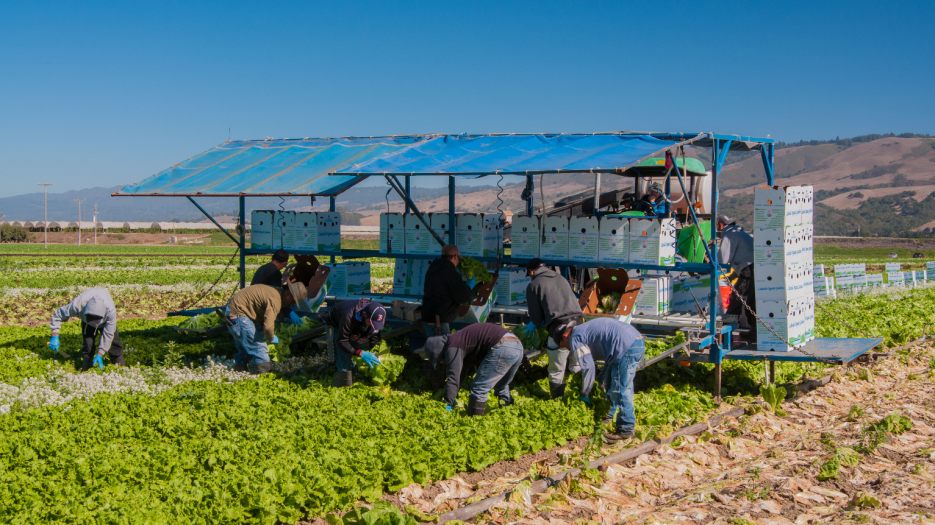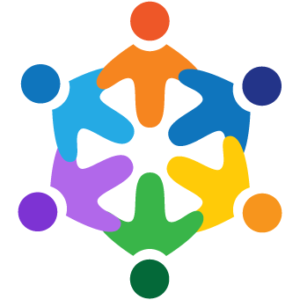 Meitheals
Meitheal is an Irish term that refers to a traditional cooperative work system or community-based practice... View more
MEITHEAL BANTRY 11th June 2023
MEITHEAL near BANTRY 11th JUNE 2023

(1000-1600) with yummy lunch included)

We are looking for 6-8 people to help at this gorgeous location near Bantry in West Cork. Tara is the host and she has helped at so many events it would be amazing if we got enough members to help her in return. Jobs include:

Removing brambles and ivy from trees, weeding, moving rocks

digging trench for raised bed and small drains.
Sorry, there were no replies found.