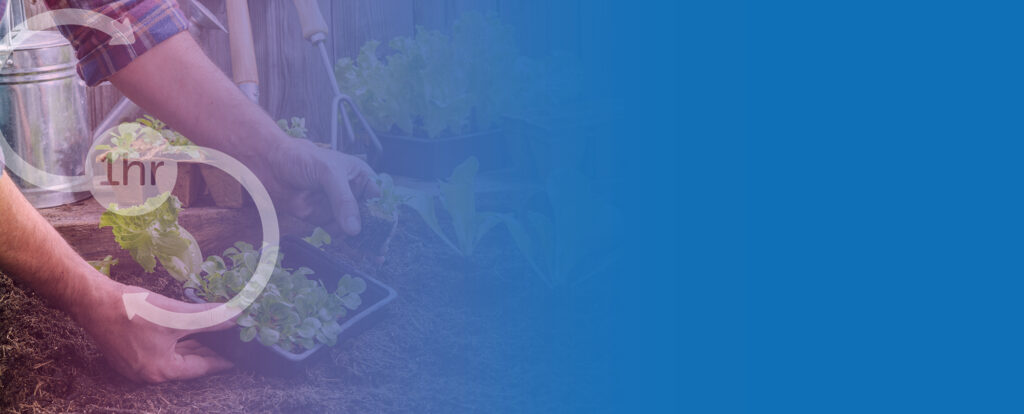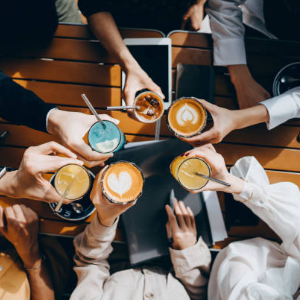 Meetups in Bray, Co. Wicklow
Hi there. I am on a mission to promote time banking in the Wicklow and Dublin area.

Let's meet up at Luisne, centre for wellbeing in Bray and bring friends along. Meetups can be in a context of a talk, guided discussion or an informal chat.

Any ideas and interest welcome.
Sorry, there were no replies found.