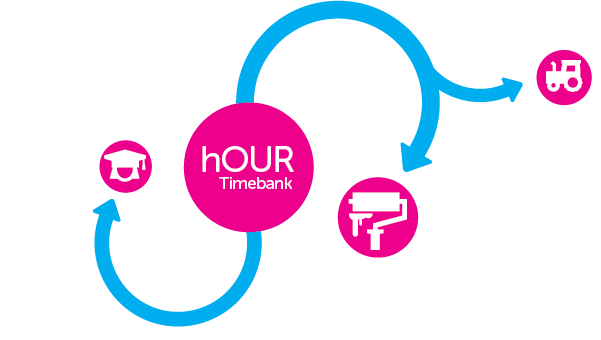 Timebanking is an exchange of skills and services in the community. All it costs is Time – No Money. You earn Time Credits to exchange with other members of the community.
What is a Timebank and how does it work?
A Timebank provides the opportunity for exchanging through working on a basis of reciprocity – everyone has something to offer and neither age nor mobility need exclude anyone. This kind of exchange is not new – it has traditionally occurred among families and friends. All a Timebank does is to provide a new structure for neighborliness, one that turns goods deeds into real purchasing power.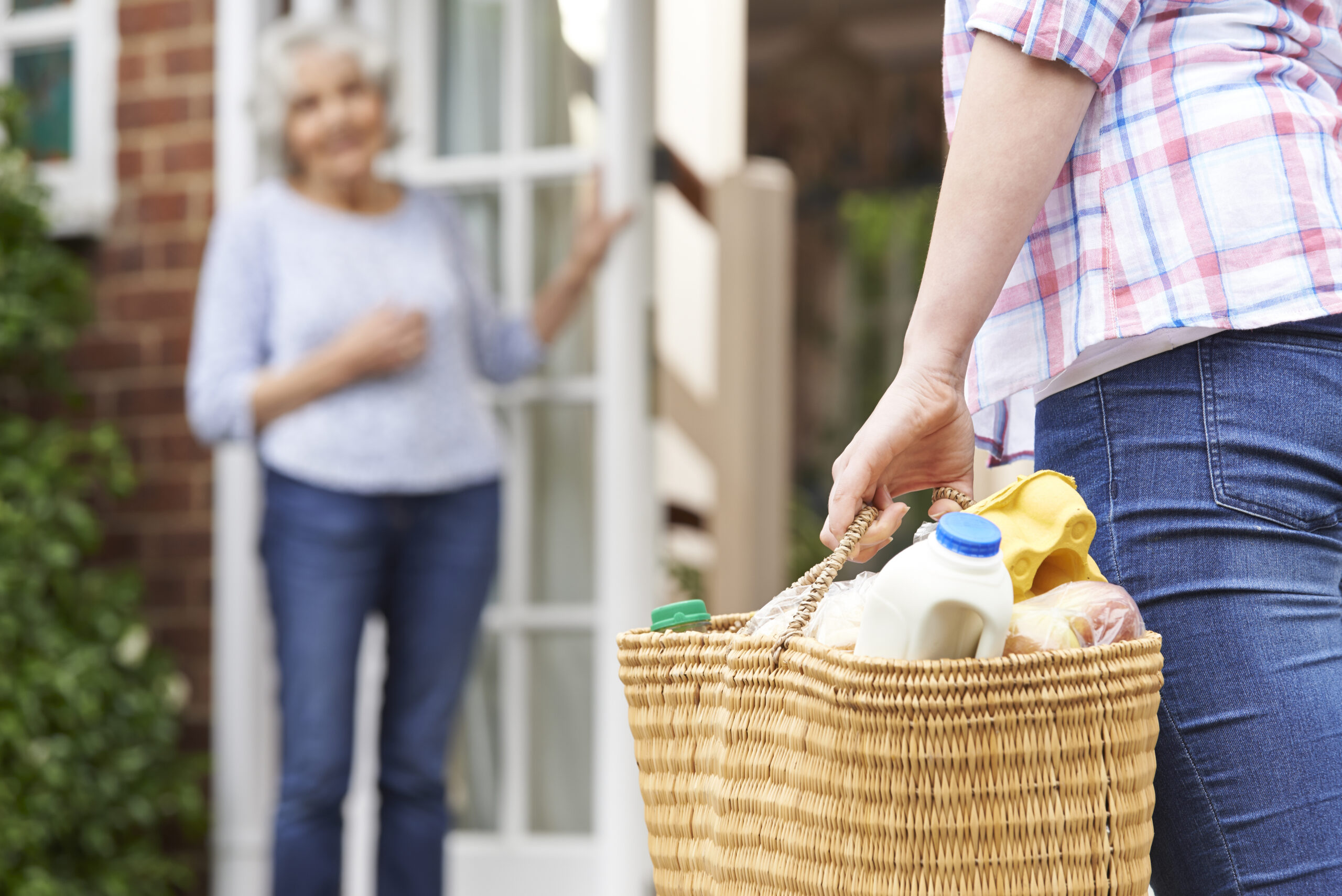 How do Time Credits work?