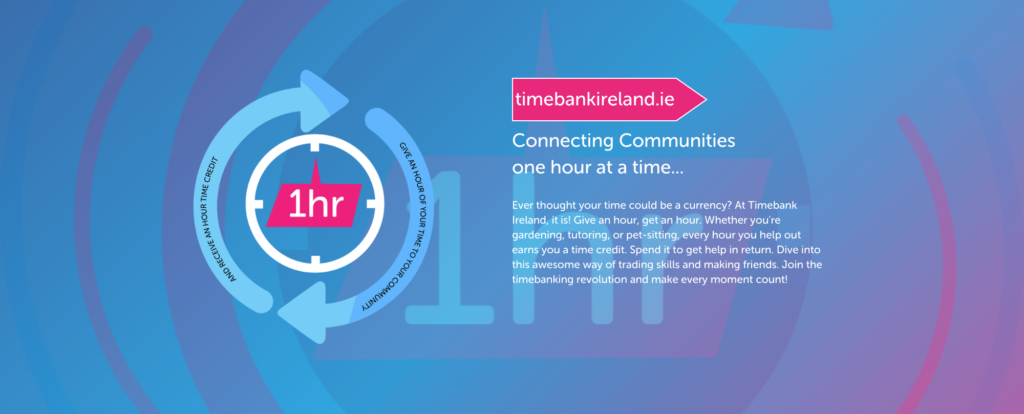 Mid-September Update! 
Hello to our wonderful community! 
We're thrilled to share some exciting news with you all. If everything goes according to plan, we're looking to move our shop to a larger premises in a more central location! 
 The tentative date for this big move is around the 1st of November. While nothing is 100% set in stone yet, things are looking quite promising.
We're so grateful for the continuous support you've shown us over the years. If you feel you can help us with this new chapter, please consider supporting our GoFundMe campaign. Every bit helps, and we truly appreciate your generosity.
 https://gofund.me/b124b777
Stay tuned for more updates, and thank you for being a part of our journey! 
Regards,
Timebank Ireland