Timebank August 2023 Newsletter – Connecting Communities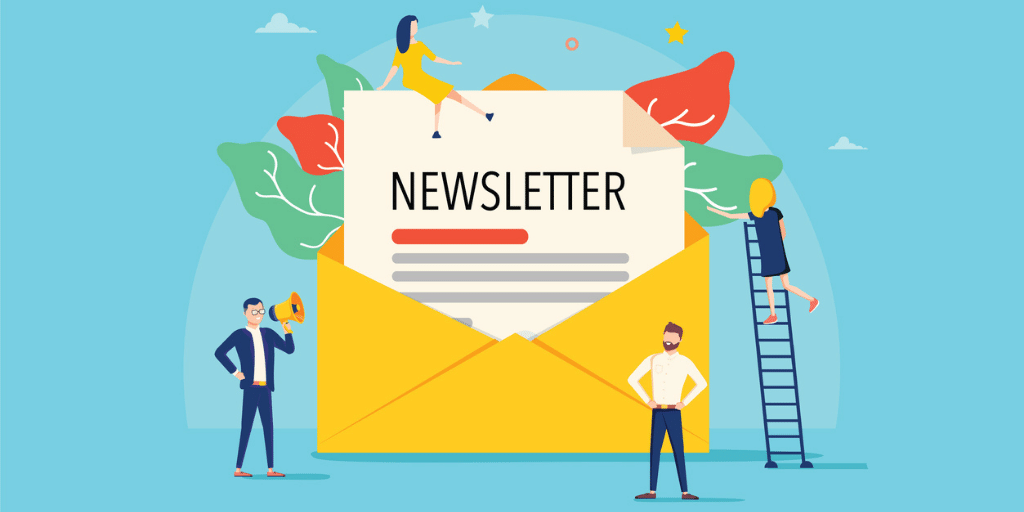 Hello Timebankers!
Greetings, summer enthusiasts! It's August, and we're delighted to share some exciting news with you. But before that, we would love to hear your input too! We're brimming with ideas for Timebanking activities and would appreciate knowing your thoughts. Can you host any events? Let's make this summer even more memorable together!
Now, let's delve into the fantastic activities we have in mind:
1. Skill Share Fair 🎉
Would anyone like to host an awesome Skill Share Fair this Autumn? You can showcase your talents – whether it's crafting, gardening, photography, or coding. Teach others what you know or learn something new in mini-workshops.
2. Music/Storytelling Night 🎵
Get cosy with a music and storytelling night. Share your personal stories, folktales, poems, or tunes. Let's celebrate our diverse cultures and grow closer as a Timebank community.
3. Repair Café/Upcycling 🛠We love the idea of a Repair Café, but we need some space! Any ideas? Let us know! It's all about reducing waste and fixing things together. Alternatively, try a cool DIY upcycling workshop where you can transform old stuff into something new and useful.
4. Guest Speaker Series 🎙
Our Timebank is full of amazing talents! We want to hear from you! Share your knowledge on sustainability, mental health, or anything you're passionate about. It can be in person or online – your call!
5. Art and Craft Workshops 🎨
Autumn will bring back our workshops! We want your ideas! From painting to craftwork, pottery, and jewelry making – the sky's the limit. Lead or join a workshop!
6. Virtual Workshops 💻
We've had tons of fun with online skill exchanges – from beekeeping to art lessons! Let's keep it going! Virtual workshops are fantastic for those who can't make it in person.
7. Nature Walk and Birdwatching 🦜
Love nature? Organise a walk and birdwatching adventure in a nearby park or nature reserve. Enjoy the outdoors, spot wildlife, and connect with fellow nature lovers.
8. Board Games 🎲
Get your game on! We're open for anyone to organise a board games event. Bring your favourites or try new ones. Time to have a blast with your Timebank buddies!
9. Community Book Club 📚
Bookworms, unite! Start a community book club where we discuss and share our thoughts on a chosen book. It's all about different perspectives and insightful discussions.
10. Cultural Potluck 🍲
Let's share our cultural flavours! Host a potluck and bring dishes that represent your background. Yum!
11. Yoga and Meditation 🧘
Time to relax and unwind! Plan a yoga and meditation session. It's good for the body and mind – whether it's outdoors or virtual.
12. Green Living Workshop ♻
After our composting workshop, let's go green! Host a workshop on eco-friendly practices, gardening ideas, or anything green.
13. Language Exchange 🗣
Learn a new language or practice one you already know. Join our Language Exchange Group and make cross-cultural friendships!
14. Cooking Workshop 👩‍🍳
Calling all foodies! In our Cooking Group, you can learn new recipes, cooking techniques, and share delicious dishes with fellow Timebankers. Bon appétit!
Don't forget to check out our website for cool articles and member stories: www.timebankireland.ie.
Stay connected! Follow us on Facebook and Instagram to keep up with all the latest Timebank Ireland news and events.
Spread the word! Invite friends, family, and neighbours to join Timebank Ireland. Let's grow together and make a positive impact on our community!
Thanks for your amazing support. Let's keep building a close-knit and caring Timebank community. Have an awesome August!
Stay tuned! 😉
—
Regards,
The Timebank Ireland Team
028 78775