Uncovering the Benefits of Volunteering at Cork Volunteer Centre

Uncovering the Benefits of Volunteering at Cork Volunteer Centre
Are you passionate about making a difference in your community? Do you want to develop your skills, meet new people, and contribute to meaningful causes? Then look no further! In this blog post, we'll uncover the benefits of volunteering at Cork Volunteer Centre, a hub for volunteering opportunities connected to Volunteer Ireland and accredited as a registered charity.
Read on to learn how Cork Volunteer Centre can help match your skills and interests with the perfect volunteer role and provide you with the support and resources to succeed.
Short Summary
Discover Cork Volunteer Centre and experience a fulfilling volunteering journey with tailored services.
Connect with non-profit organizations, access training programs & Garda Vetting Administration for safety.
Enjoy amazing discounts of up to 10% by becoming a member of Cork Volunteer Centre!
Discover Cork Volunteer Centre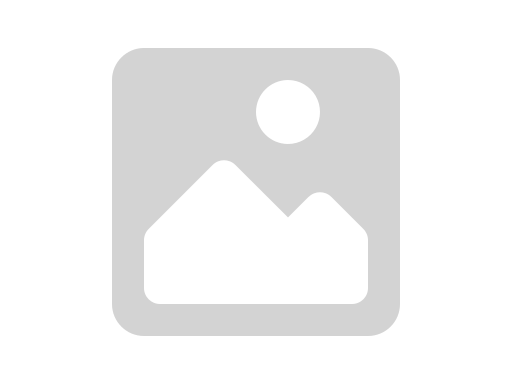 Located in the heart of Cork, Ireland, the Cork Volunteer Centre is an organization that actively promotes and supports volunteering in the county and local community.
They offer a wide range of services, including:
Providing information and consultation to volunteers and non-profit organizations
Offering volunteer management training
Administering Garda vetting to ensure a safe volunteering experience for all
Cork Volunteer Centre is dedicated to ensuring a successful and fulfilling volunteering experience for all individuals and organizations involved.
Cork Volunteer Centre is committed to helping volunteers find meaningful opportunities that match their skills and interests.
Volunteer Ireland Connection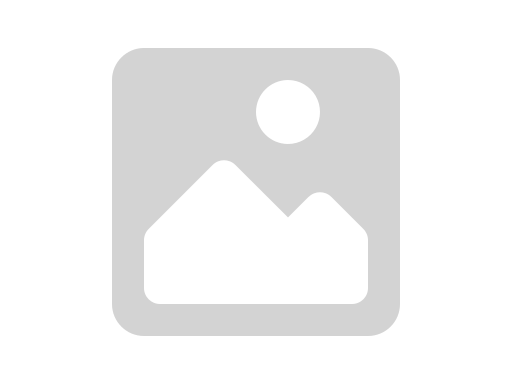 Cork Volunteer Centre's affiliation with Volunteer Ireland, the national volunteer development agency, provides an abundance of resources and support services. This partnership empowers Cork Volunteer Centre by:
Facilitating access to training
Providing Garda vetting
Offering guidance on best practice
Spreading the word about their services to a broader audience
In turn, the Cork Volunteer Centre helps to strengthen Volunteer Ireland by offering feedback and advice, fostering a relationship that benefits both organizations and the wider volunteering community.
Registered Charity Number and Accreditation
Cork Volunteer Centre's registered charity number, 20078195, is a testament to its transparency and trustworthiness. A registered charity number is assigned by the Charities Regulatory Authority to distinguish a charity and guarantee its validity.
Accreditation is another crucial aspect of Cork Volunteer Centre's credibility, as it verifies that the organization meets specific standards and criteria, ensuring quality in their services and operations.
Matching Individuals with Opportunities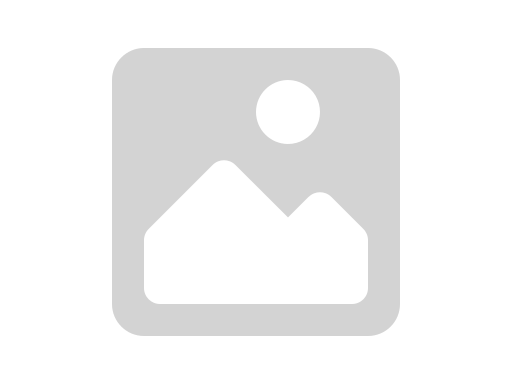 Cork Volunteers. Centre offers a fantastic placement service to help match individuals who are eager to volunteer with non-profit organizations that value and involve volunteers in their activities. This tailored service connects you with the right person and organization, ensuring that your skills and interests align with the volunteer role, creating a fulfilling and impactful experience for both you and the organization.
Volunteering is a great way to give back to the community and make a difference.
Placement Service Explained
The placement service at Cork Volunteer Centre is an exciting opportunity to get involved with non-profit organizations and make a difference in your community.
It begins by understanding the needs of organizations and carefully matching volunteers with the perfect opportunity. Not only does this service guarantee that volunteers are paired with the ideal role, but it also enables non-profit organizations to access a wider range of volunteers, ensuring that their activities are well-supported.
Volunteers can benefit from this service in a number of ways. They can gain valuable information.
Involve Volunteers Effectively
Cork Volunteers. Centre goes beyond simply connecting volunteers with organizations; they also help organizations involve volunteers effectively, enabling them to make a lasting impact and have a rewarding experience.
By providing invaluable advice, support, and a range of services, Cork Volunteer Centre assists organizations in responding to community needs and engaging enthusiastic local community volunteers.
The Centre's services include training, advice, and support for organizations and volunteers, as well as training, advice, and support for volunteers.
Support Services for Non-Profit Organisations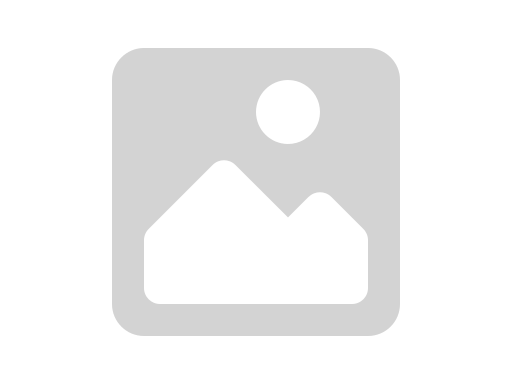 Cork Volunteer Centre is dedicated to providing comprehensive support services for non-profit organizations, ensuring their success in involving volunteers and achieving their goals. They offer a range of services, including:
Advice
Information
Consultation
Volunteer management training
These services help organizations effectively involve volunteers and other groups to make a real difference in their communities.
Their services are designed to help organizations maximize the impact of their volunteer programs, and to ensure their safety.
Training Programs
One of the key resources offered by the Cork Volunteer Centre is their training programs, which are designed by Volunteer Ireland to promote best practice in volunteer management.
These standard training courses provide organizations with the tools and knowledge they need to effectively involve volunteers and ensure a positive impact on their community.
By participating in these training programs, organizations can continually develop their skills and stay up-to-date with the latest trends and best practices in the non-profit sector.
Garda Vetting Administration
Safety and security are of utmost importance when it comes to volunteering. Cork Volunteer Centre offers Garda vetting administration consultation services to ensure the safety and security of both volunteers and organizations.
This process involves the submission of an application form, which is carefully reviewed by the Garda Vetting Administration.
The fee for this service is €7.50 per volunteer application and €15.00 for staff application. This provides peace of mind for all parties involved.
Top Volunteering Opportunities in Cork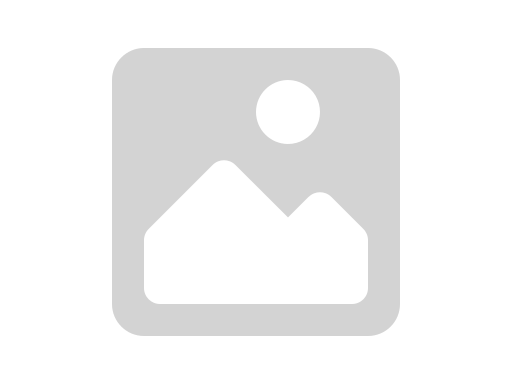 Cork city is home to a plethora of rewarding volunteering opportunities, ranging from environmental conservation to social support services and health and wellbeing initiatives.
Some examples include the Cork Volunteer Awards, Cork Simon, and Cork Volunteer Centre, which all offer opportunities for individuals to make a meaningful contribution to their community.
Volunteering is a great way to give back to the community and make a positive impact.
Environmental Conservation
If you're passionate about protecting the environment, Cork offers a variety of environmental conservation volunteering opportunities, such as working with Cork Nature Network.
By volunteering with organizations like UCC Green Campus and An Taisce, you can contribute to reducing pollution, conserving natural resources, and promoting sustainable practices.
Not only will you make a positive impact on the environment, but you'll also gain valuable experience and knowledge in the field of environmental conservation.
Social Support Services
For those interested in lending a helping hand to their local community, Cork boasts numerous social support services volunteering opportunities, including:
Homeless Help Cork
St. Luke's Home
Cork Simon
Cope Foundation
By volunteering with these organizations, you can provide much-needed support and assistance to the homeless and those facing challenges in their lives.
These volunteering experiences not only make a real difference in the lives of others, but also enrich your own life through personal growth and connections with like-minded individuals.
Health and Wellbeing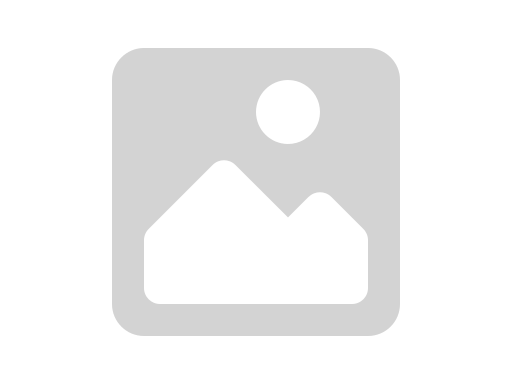 Cork is also home to numerous health and wellbeing volunteering opportunities, allowing you to support initiatives that improve the lives of those in need. By volunteering with organizations such as:
Cork Mental Health
St. Luke's Home
Homeless Help Cork
Cork Cancer Care Centre
Cork Nature Network
You can help provide support to patients and their families, contribute to fundraising activities, and assist with administrative tasks.
These opportunities enable you to have a lasting impact on the health and wellbeing of your community while gaining valuable skills and experience in the process.
Becoming a Member of Cork Volunteer Centre
If you're ready to take the next step in your volunteering journey, becoming a member of Cork Volunteer Centre is a fantastic way to gain access to tailored placement services, support, and resources.
By joining the Cork Volunteer Centre, you'll enjoy a seamless process of finding the perfect volunteer role for your skills and interests.
You'll also benefit from training and development courses that enhance your volunteering experience. These courses are designed to help you develop the skills and knowledge you need to make a good decision.
Registration Steps
Joining Cork Volunteers! Centre is as easy as:
Filling out the registration form on their website
They will be in touch with you to discuss the next steps for volunteering
Once they receive your registration details, Cork Volunteer Centre will guide you through the process, ensuring a smooth and enjoyable transition into your volunteering journey.
The team at Cork Volunteer Centre are dedicated to helping you find the right volunteering opportunity for you, so if interested, don't hesitate to contact us.
Member Benefits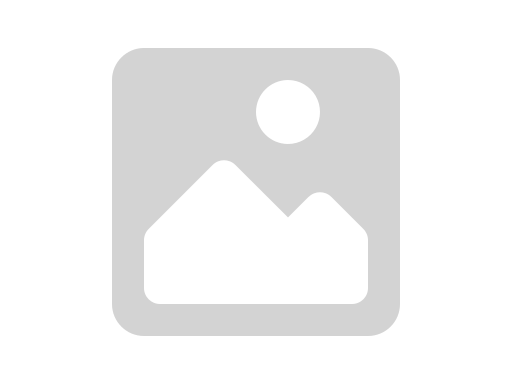 As a member of the Cork Volunteer Centre, you'll gain access to a variety of volunteering opportunities and receive support from experienced staff.
Additionally, members are eligible for incredible discounts of up to 10% on products and services from businesses across Cork County and Cork City.
With these benefits, there's no better time to join Cork Volunteer Centre and start making a difference in your community!
Summary
In conclusion, volunteering at Cork Volunteer Centre provides a unique opportunity to make a real impact in your community, grow personally and professionally, and connect with like-minded individuals.
With a wide range of opportunities, tailored placement services, and an office with extensive support for both volunteers and organizations, Cork Volunteer Centre is your go-to hub for making a difference. So why wait? Join Cork Volunteer Centre today and embark on a rewarding and fulfilling volunteering journey!
Frequently Asked Questions
How can I volunteer for charity work?
Volunteer with an organization, check your local volunteer center for opportunities and consider participating in national volunteering week.
You can also nominate a volunteer for recognition!
How to volunteer with the Simon Community Cork?
Start your volunteering journey with the Simon Community Cork by completing the Garda Vetting process and attending 3 training sessions.
Then, give a long-term commitment of a few hours per week to help those in need.
Can I volunteer in Ireland without a visa?
Yes, you can volunteer in Ireland without a visa if you meet certain conditions and apply before travelling.
However, it is important to note that the conditions for volunteering without a visa vary depending on your nationality and the length of your stay. You should check with the Irish embassy in your home country.
How does Cork Volunteer Centre match volunteers with opportunities?
Cork Volunteers. The Centre helps volunteers find the perfect non-profit or volunteer opportunity for them, matching them based on their skills and interests.
Volunteers can search for opportunities in their local area, or even further afield, and find something that suits them. They can also get advice and support from the Centre's team of experienced volunteers.
What types of support services does Cork Volunteer Centre offer to non-profit organizations?
Cork Volunteers. The Centre offers a wide range of support services, such as advice, information, consultation, volunteer management training, and Garda vetting administration, to help non-profit organisations.
These services are designed to help organisations recruit, manage and retain volunteers, as well as how organisations ensure that they are compliant with relevant legislation.
The Centre also provides a range of resources, such as information leaflets, posters, and promotional materials, to help organisations promote their products.