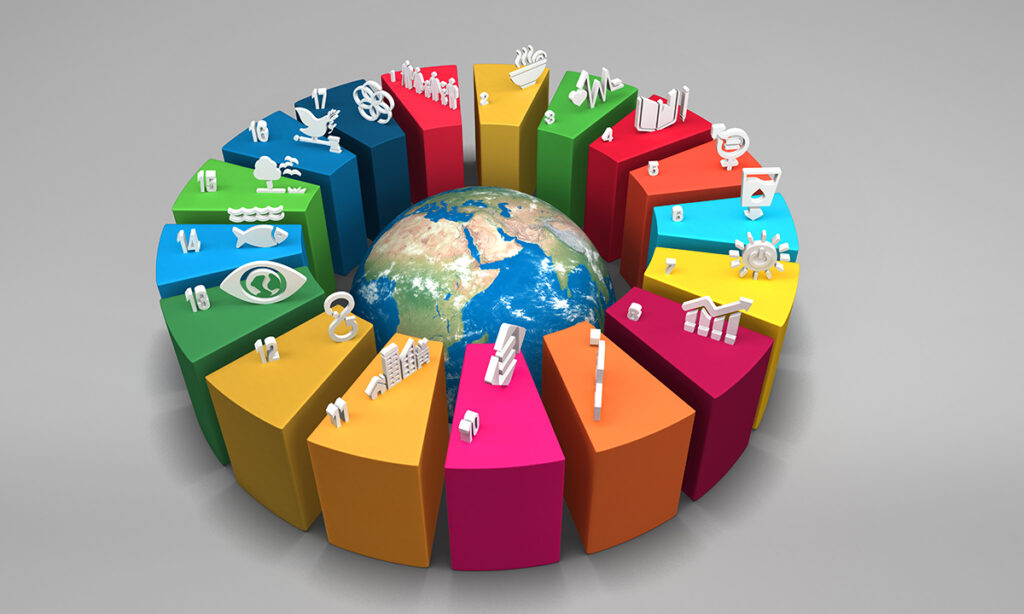 By embracing timebanking, organisations can enjoy a multitude of advantages, including:
Enhanced Corporate Social Responsibility: Timebanking aligns perfectly with CSR objectives by promoting community involvement and transparently tracking contributions. It allows organisations to strengthen their commitment to philanthropy and community service.
Efficient Staff Training and Support: Through timebanking, organisations can offer employee development opportunities and workforce support while encouraging community engagement. This leads to a more motivated and engaged workforce.
Cost-effective Resource Sharing: Timebanking facilitates the sharing of under-utilised resources, such as meeting rooms, specialized skills, equipment, and volunteer days. This fosters cost savings and optimal asset utilization.
Increased Publicity and Marketing Opportunities: Timebanking partnerships showcase an organisation's dedication to community events and local activities, leading to positive publicity and providing unique promotional prospects.
Empowerment of Corporate Volunteering: Timebanking enhances the impact of volunteer days, as employees can utilize their time credits to actively contribute to the community. It creates meaningful connections between staff and individuals in need of support, generating immense social value.
Organisations Across Various Sectors Benefit
Timebank Ireland welcomes organisations of all sizes and sectors to become part of the time exchange community. Whether you are a small business, a corporate giant, or a voluntary support group, timebanking holds numerous positive outcomes for your organisation.
For instance:
Health organisations can share specialized medical skills, volunteer support, or host health awareness events.
Educational institutions can offer training sessions, mentorship, or provide meeting spaces for community groups.
The entertainment sector can collaborate on community events, talent sharing, or offer support services.
Embrace Timebanking Today!
Join Timebank Ireland and unlock the potential of timebanking for your organisation. Experience the advantages it offers, from efficient resource sharing to impactful corporate social responsibility. Establish meaningful relationships within the time exchange platform and foster community integration.
To learn more about timebanking and its benefits, contact us today! Timebank Ireland is here to support your organisation's journey towards positive community impact and reciprocal connections.