Organise a Community Timebanking Event
Welcome to the essential guide for organising a successful Community Timebanking Event. Here, we will illuminate the path to exchanging skills and services within your community, where everyone's time is equal and everyone's contribution is valued.
Organise a Successful Community Timebanking Event
Welcome to our guide on how to organise a timebanking event in your community. Timebanking is a powerful way to encourage collaboration, support, and skills exchange within a community. Organising an event is an excellent way to introduce more people to timebanking and strengthen the bonds within your community.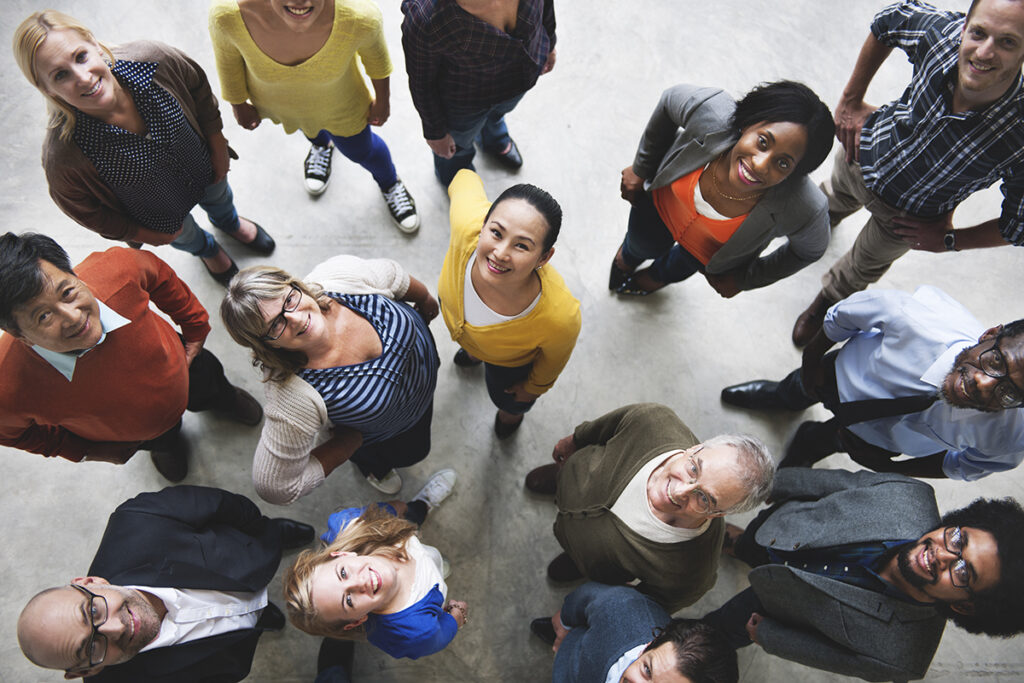 Embracing Community Through Activities
At Timebank Ireland, we believe in the power of community engagement and creating lasting connections. As a community-driven organization, we are proud to present a lineup of fantastic ideas that will bring us closer together and celebrate our diverse talents and interests.
1. Skill Share Fair 🎉
Join us for an awesome Skill Share Fair! We invite members like you to showcase your talents, whether it's crafting, gardening, photography, or coding. Share your expertise in mini-workshops and learn something new from fellow Timebankers.
2. Music/Storytelling Night 🎵
Let's get cozy with a music and storytelling night! Share your personal stories, folktales, poems, or tunes. It's an opportunity to celebrate our cultural richness and foster a stronger bond within the Timebank community.
3. Repair Café/Upcycling 🛠
We love the idea of a Repair Café, but we need your help! Do you have any suggestions for a suitable space? Let us know! Together, we can reduce waste and repair items while making new friends. Alternatively, try a cool DIY upcycling workshop and breathe new life into old items.
4. Guest Speaker Series 🎙
Our Timebank is home to incredible talents, and we want to hear from you! Share your knowledge on sustainability, mental health, or any topic you are passionate about. Whether in person or online, your insights will inspire and enrich the community.
5. Art and Craft Workshops 🎨
As Autumn approaches, our workshops will return! We value your ideas and creativity. From painting to craftwork, pottery, and jewelry making – the possibilities are limitless. Lead or participate in workshops and let your creativity shine!
6. Virtual Workshops 💻
The joy of online skill exchanges must continue! From beekeeping to art lessons, our virtual workshops provide accessibility to all Timebankers. Let's keep the learning and fun going, even for those unable to attend in person.
7. Nature Walk and Birdwatching 🦜
For nature lovers, let's organize a peaceful walk and birdwatching adventure in a nearby park or nature reserve. It's a chance to enjoy the outdoors, spot wildlife, and connect with like-minded individuals.
8. Board Games 🎲
Game enthusiasts, this one's for you! We encourage anyone to organize a board games event. Bring your favorite games or try new ones. It's time to have a blast with your Timebank buddies!
9. Community Book Club 📚
Calling all bookworms! Join our community book club and engage in insightful discussions about selected books. Embrace diverse perspectives and exchange thoughts with fellow Timebankers.
10. Cultural Potluck 🍲
Let's celebrate our cultural diversity through a delightful potluck event! Host a gathering where we share dishes representing our backgrounds and savor the flavors of togetherness.
11. Yoga and Meditation 🧘
Prioritize relaxation and well-being with a yoga and meditation session. Whether outdoors or virtual, take time to rejuvenate your body and mind.
12. Green Living Workshop ♻
After the success of our composting workshop, let's focus on green living! Host a workshop on eco-friendly practices, gardening ideas, or anything that promotes sustainability.
13. Language Exchange 🗣
Expand your horizons by learning a new language or practicing one you already know. Our Language Exchange Group fosters cross-cultural friendships and meaningful connections.
14. Cooking Workshop 👩‍🍳
Food lovers, unite! In our Cooking Group, you can learn new recipes, cooking techniques, and share delicious dishes with fellow Timebankers. Bon appétit!
How to Organise a Timebanking Event
Step 1: Define the Purpose
What is the aim of your timebanking event? It could be an event to introduce more community members to timebanking, to celebrate achievements of your timebank, or simply to get to know one another better. Identifying the purpose will shape the remainder of your planning.
Step 2: Budgeting
Outline your budget for the event. Timebanking events can often be arranged with minimal costs, as members can exchange services instead of money. However, there may be some unavoidable expenses, such as permits or insurance.
Step 3: Choose Date and Venue
The date and venue should accommodate as many community members as possible. Consider hosting the event in a public space like a park or community hall. Ensure the venue is accessible to everyone, including those with disabilities.
Step 4: Plan the Event
What activities will happen at the event? You might want to include a timebanking exchange fair, where members can offer and request services. Workshops or presentations about timebanking might also be helpful, especially for new members.
Step 5: Organise Food and Drink
Consider organising a potluck-style meal, where every member brings a dish. This encourages a sharing culture and can cater to diverse tastes and dietary requirements.
Step 6: Promote the Event
Use every channel available to spread the word about the event. Posters, social media, newsletters, community bulletin boards, and word of mouth can all be effective.
Step 7: Seek Volunteers
Ask for volunteers to help on the day of the event. Roles might include setup and cleanup, greeting attendees, overseeing activities, and managing the potluck.
Step 8: Execute the Event
Arrive early on the day of the event to set up. Ensure everything runs smoothly, and most importantly, ensure everyone feels welcomed and valued.
Step 9: Post-Event Actions
After the event, be sure to thank everyone for their participation. Collect feedback from attendees to learn how the event can be improved in the future.
Remember, the goal of a community timebanking event is to bring people together, and to celebrate and strengthen the ethos of mutual aid and cooperation that underpins timebanking. With careful planning and execution, your timebanking event can be a powerful tool for building community spirit.
Building a Caring Timebank Community
We extend our heartfelt gratitude for your unwavering support. Together, we can continue building a close-knit and caring Timebank community. Let's make this a Timebank of engagement, learning, and togetherness.
Stay tuned for more updates and exciting announcements!