Welcome to Timebank Ireland
Your Community Timebank
Building stronger communities, one hour at a time.
Welcome to Timebank Ireland, a platform where time is the only currency. Our Timebanking community is designed to facilitate the exchange of services based on time, not money.
Our timebanking model is simple yet powerful: for every hour you spend doing something for someone in your community, you earn one hour of time credit. You can then spend this credit on having someone else do something for you. It's about reciprocation, community building, and valuing everyone's contributions equally.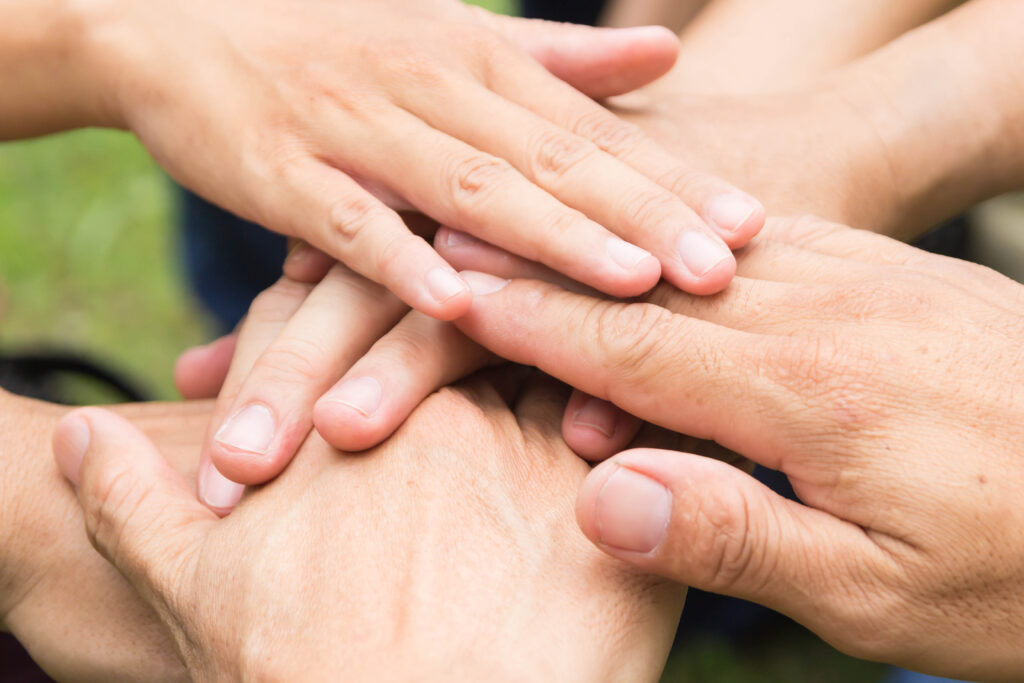 From gardening help to cooking lessons, from language tutoring to pet sitting, all services are valued equally in our community. Everyone's time is valuable, and everyone has something to offer.
Don't wait to experience the life-transforming benefits of Timebanking. Join this extraordinary movement today and become a driving force for positive change in your community. Empower your life and the lives of others through Timebanking – it's time to unlock a world of opportunities! Need help? Our Support team is ready to assist you.
"The musical events have made a huge difference to my sense of wellbeing and paved the way for new friendships."
"Feels good to be part of something bigger which is real and meaningful, it has improved my mental health and I feel included and have become more social with people I would not otherwise meet in my everyday life."
"It's great to know that there is another way of getting help when you need it especially on the doorstep. Also, that people value the camaraderie of supporting one another."
"I was anxious moving to a new area, but I need not have been as the TB has helped me to make new friends and connections."
"Less stressed as I'd been meaning to get the job done for a long time and we have made new friends from the people who came to help."
"When I joined TBI I had left a voluntary position which I had found challenging, I suffered from anxiety and isolation. Being able to help other people helped me to find a source of happiness and self-worth, and developed my confidence."
"I work in the shop. The crystals give the place a wonderful energy and it's nice helping and chatting to the customers."