Timebank Members Directory
No results were found.
Click here
to search within a wider range or
click here
to see all of our locations.
Find Community Members Ready to Exchange Skills and Services
Welcome to our Timebanking Members Directory! This is a space where you can connect with individuals who are passionate about sharing their skills and time for the betterment of our community.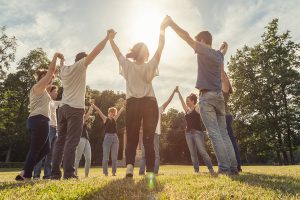 Our directory is filled with members from various walks of life, each offering unique skills and services. From gardening enthusiasts to tech wizards, language tutors to handyman services, our members are the backbone of our timebanking community.
To start, simply use the search bar above to find members by name, skill, location, or interest. You can view their profiles to learn more about the services they offer and how you can exchange services with them.