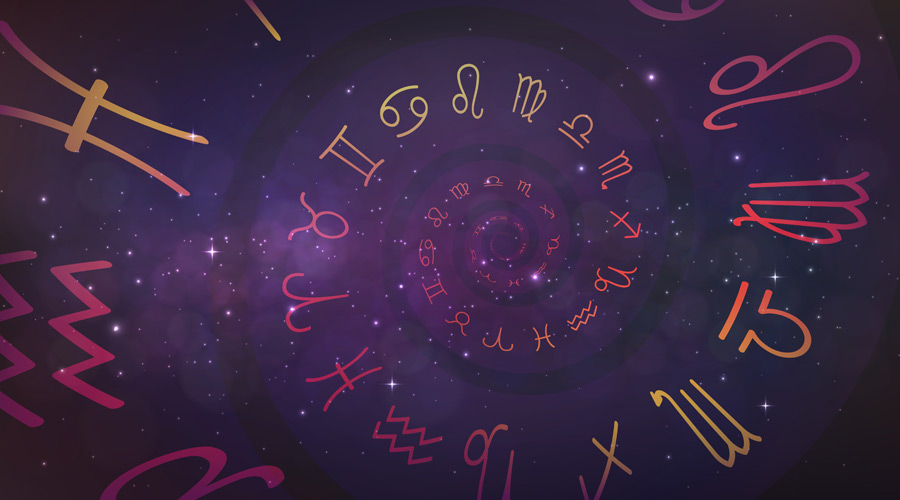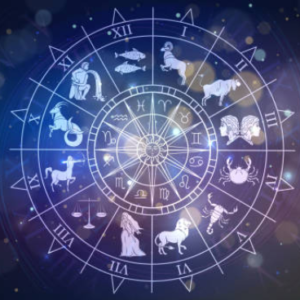 Astrology readings and classes
If you would like to learn astrology I love teaching it. I have been reading birth charts and teaching astrology for over 30 years.

I also love doing quick and funny readings for birthday parties, hen parties etc. It's a unique and interesting addition to events.

#Baltimore

This discussion was modified 8 months ago by AnneBarr.
Sorry, there were no replies found.