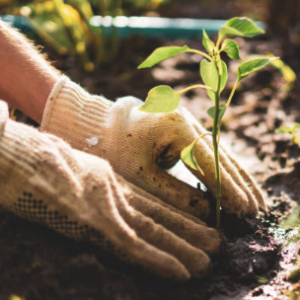 Designing garden space
I love space in the garden. For children, healing or just fun. Space can create atmosphere that gives joy both to humans and to animals. There is so many ways to create space using nature that cost little, if you just use your imagination. I do not draw out paper planes, but brain storm and create ideas to create space. It fun and a create process that best suited to your own personality. Lets create together.
Sorry, there were no replies found.