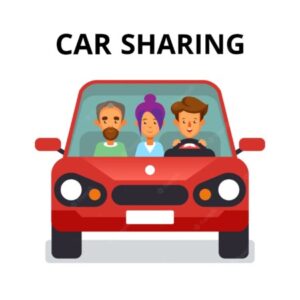 Lift wanted Dublin-Cork-Clonakilty and / or return leg
Hello, I'm hoping to travel from Dublin to Clonakilty next week,
Wed-Fri, 4th-6th Sept. If anyone can offer a lift, in any of the legs of
the journey (Dublin-Cork-Clon and return), please let me know. It's not
100pc yet that I'll be going, but I hope I can make it. Will contribute
to petrol, of course. Thanks, Catherine

This discussion was modified 2 months, 1 week ago by Catherine.
Sorry, there were no replies found.